Acme Trailer Leasing
Office Trailer Leasing and Rentals
A leader in fast delivery and setup of mobile office trailers for construction and job sites in Southwestern Ontario.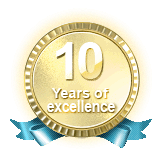 Welcome to ACME Office Trailer Leasing
Whether you need an office or storage trailer for construction and jobs sites, ACME Office Trailer Leasing is a leader in professional service and fast delivery. All deliveries are sent from our Head Office in London, Ontario but can be sent to any location in Southwestern Ontario.
Ideal for construction sites and job sites
Available to all builders, contractors and trades
Separate office areas with meeting space available in some trailers
540 First Street
London, ON N5Z 1Z3
Monday to Friday
7:00 am to 5:00 pm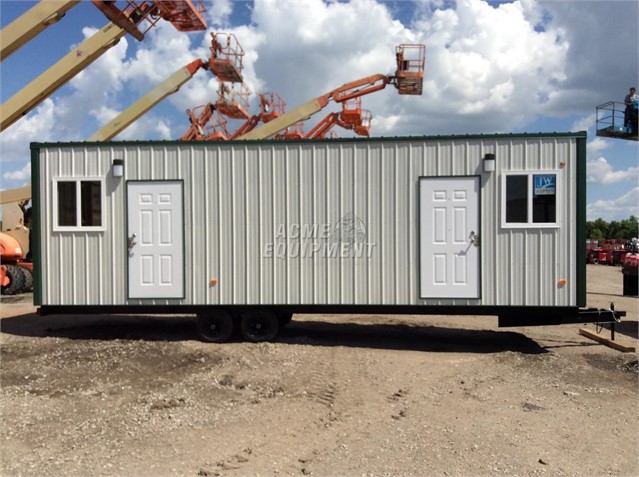 Office Trailer Leasing
Satisfaction Guaranteed